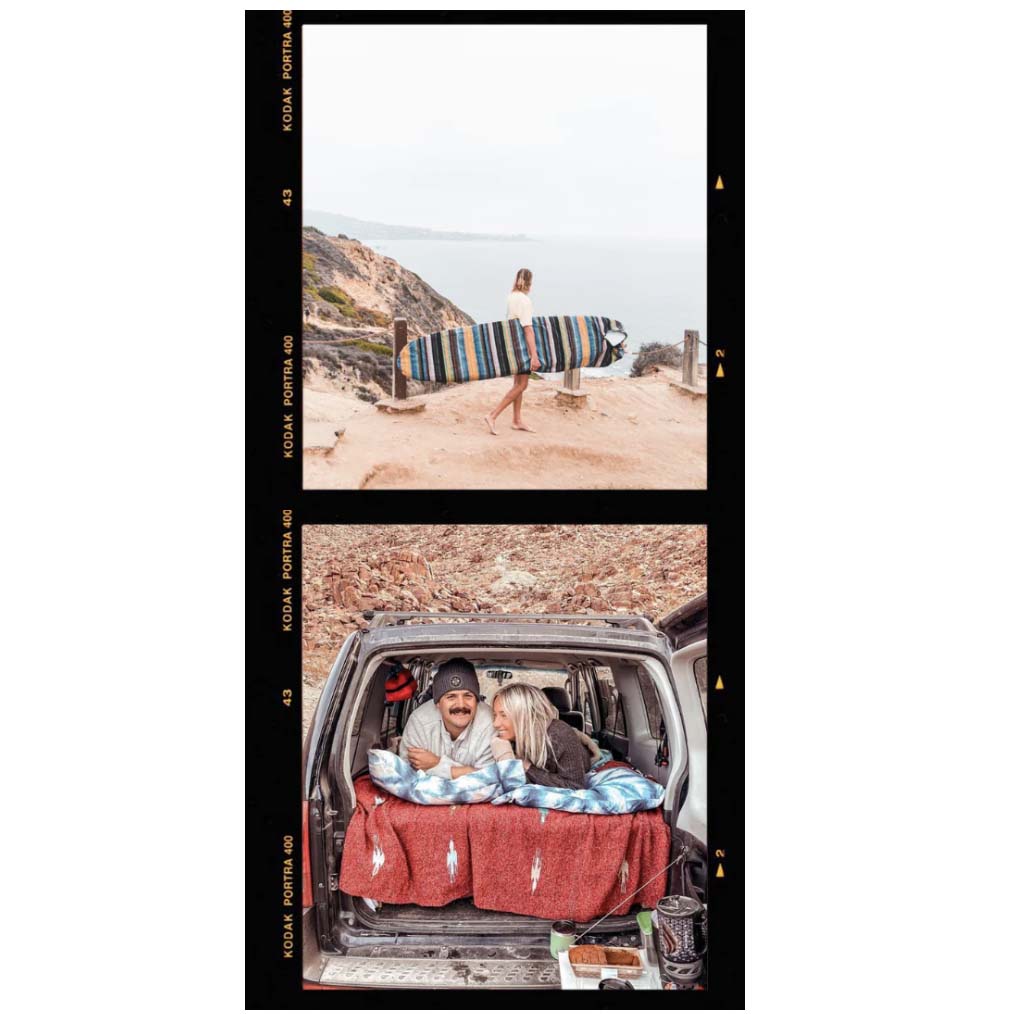 Who We Are
We are surfers, yogis, artists, hikers, and all-around fun-havers. We're the ones hollering at your good wave, and we're the friend high-fiving you at the top of the mountain. We're the nature lovers, wander lusters, and the barefoot hippies in your life. We are West Path, your friends, and your teammates.
In short, we are part of the same communities you are. And being a part of these communities makes us feel like we have the obligation to protect and give back to these things we love.
Learn More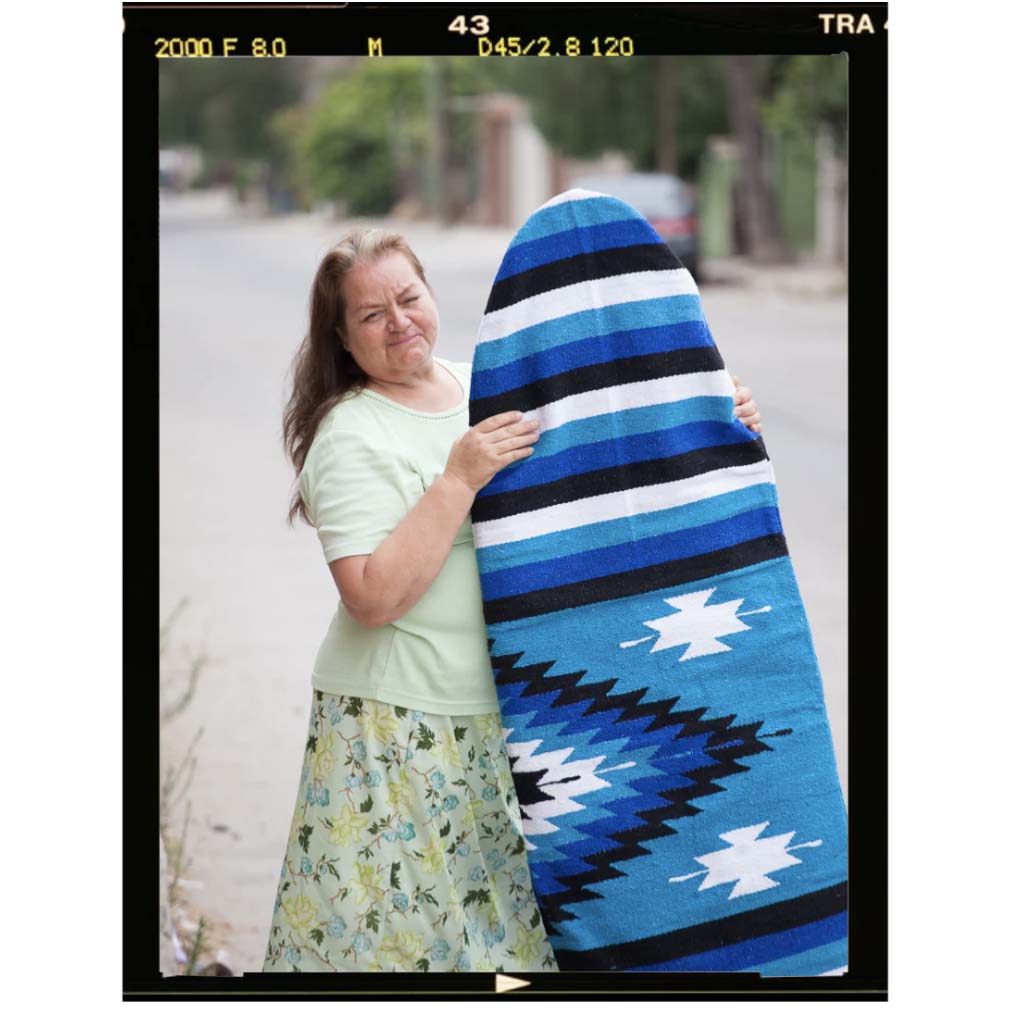 Our Mission
At West Path, our mission is to provide the best customer experience possible, to do business in a sustainable, ethical way, and to make the most awesome products ever.
This also means that if you think we're off point in anything we do, we want to hear from you. Seriously, email us and let us know.
Contact Us
How it Started
A little bit of chance, a touch of grit, and a whole lot of stoke. 
We started West Path with the simple idea that there is a better idea to do business.
We aimed to create something that not only fulfilled us with a sense of purpose, but also positively affected the environment and the people who helped create our goods.
When we started, my wife and I were what we called "cube farmers" – people who spend a dutiful 8 hours a day in a cubicle staring at a computer monitor, so that one day we could become a manager and do the same thing for 10 hours a day. Sure, our work.....
How we Give Back
For us, giving back comes in two forms: how we source our products, and who we support with our sales.
West Path is committed to sourcing products in the most ethical way possible. This starts with the materials we use, and goes all the way through how the goods are packaged and delivered.
The second way we support giving back to our communities is by donating at least 10% of our net profits to charity. We work hard to form fun and unique partnerships with certified Non-Profit Organizations.
What Does the Name "West Path" Mean Anyways?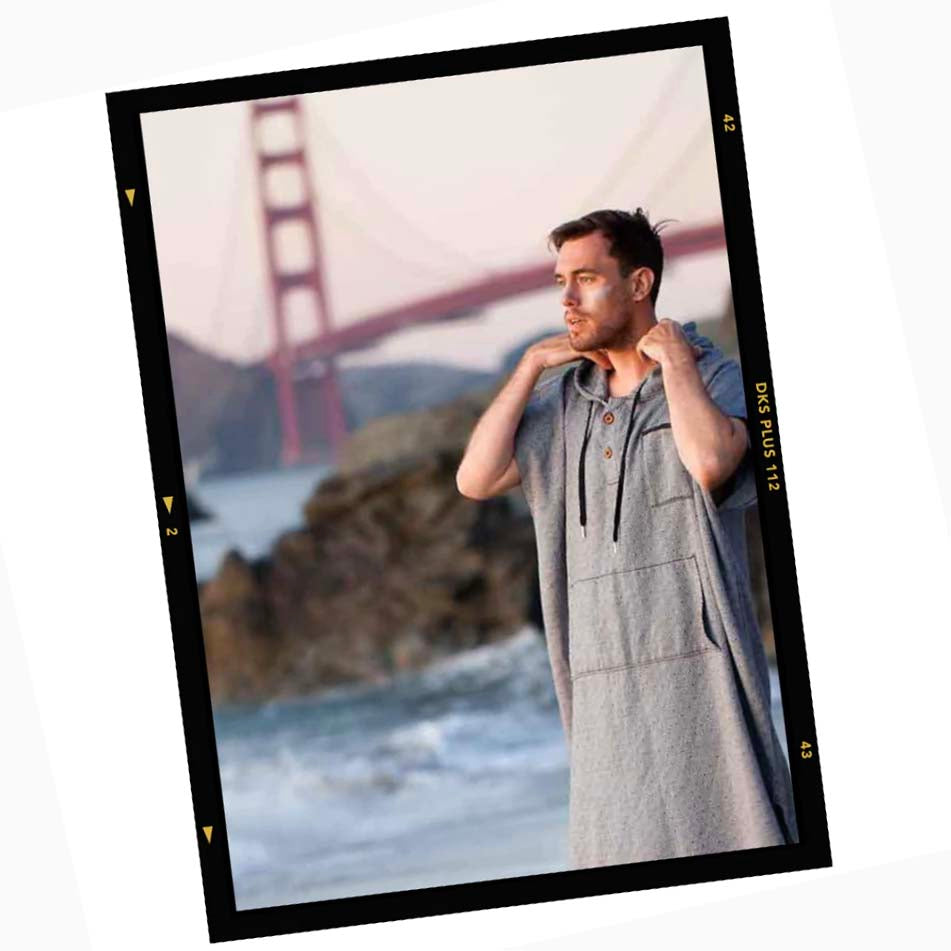 WEST
Refers to the styles and values we try to embody out here in California.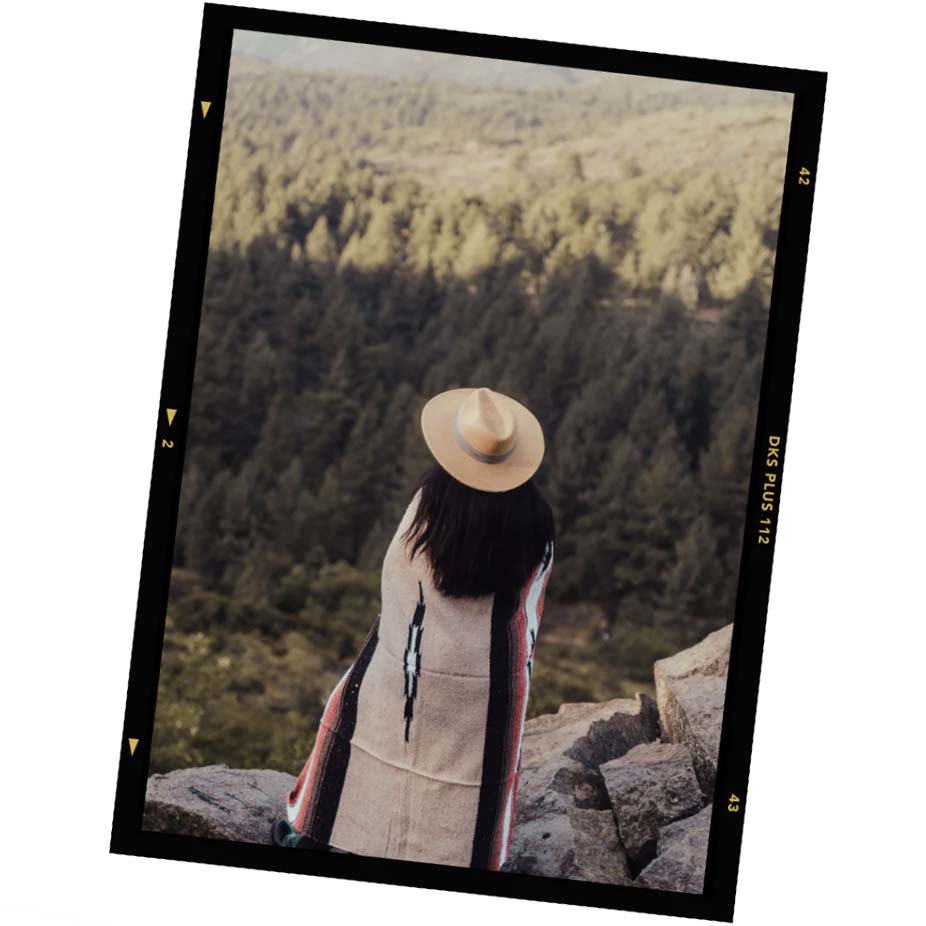 PATH
Refers to the journey to find these values and styles, while appreciating nature and doing things differently, in a way that feels right to you. 
It comes from a misquote by Ralph Waldo Emmerson: "Don't follow the beaten trail, blaze your own Path!"